RISE™ is a specialist company operating in the vertical world.
We are experts in rigging, access and rescue. See our full range of services below.
---
RIGGING
Aerial / Stunt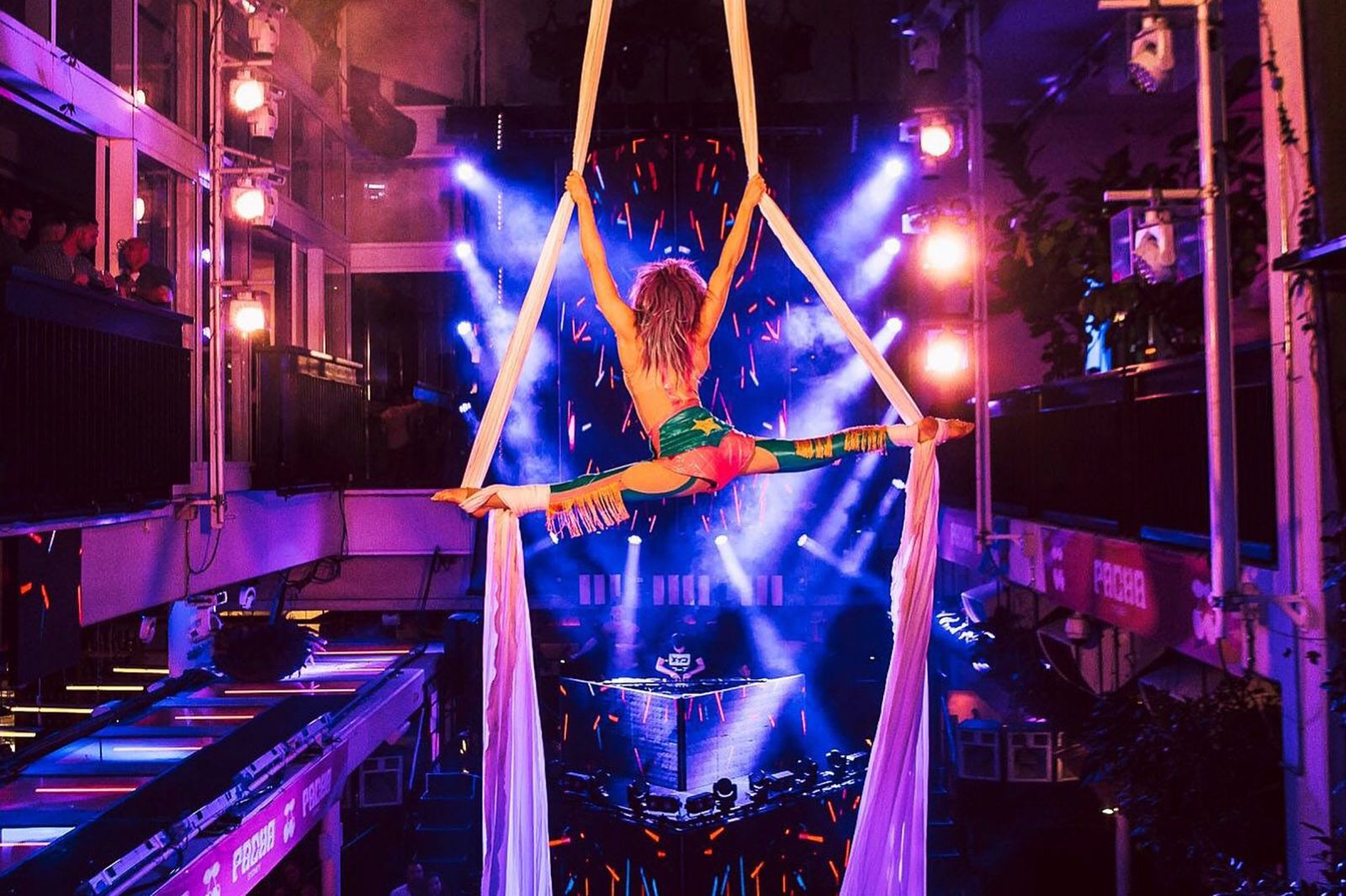 Aerial rigging involves the use of ropes, wire and winches to make humans fly. We are experts in live and on set rigging. We can also fit out your studio with the required anchor points and flying systems.
Our licensed technicians design and implement stunt rigging to achieve the highest safety standards whilst ensuring professional and discreet appearances. Your audience will be fully immersed in the effect.
Entertainment Rigging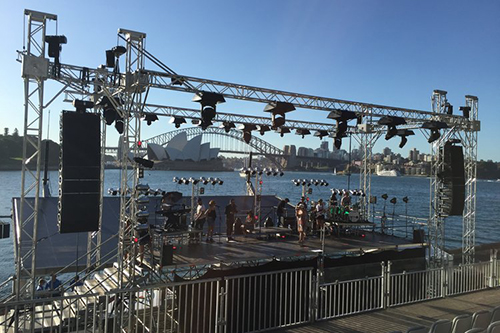 Entertainment rigging is where RISE™ was founded! We are experts in theatrical and arena rigging. We are proud to continue raising the bar in awareness and safety through live load monitoring and giving back to the industry with industry specific training. See our training courses for more.
Our services include:
Point Rigging- the team in the roof connecting all the equipment to the structure
Weight Calculations- rigging consultants review and give recommendations/certifications
Structural Engineering- facilitating structural engineers to bring new spaces to life
Rigging Point Installation - anchor points for production gear or for performers
Museum and Art- subtle yet substantial rigging for art installations and historic pieces
Rigging Craziness- hanging all the crazy creative work that our clients can come up with
Our work has taken us through some amazing venues in the Asia Pacific region giving us the ability to adapt to your requirements to bring your design to life!
Industrial Rigging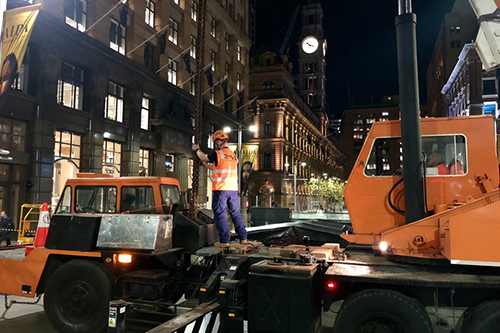 Industrial rigging involves the use of ropes, chains and cranes to move large or heavy objects. Think about construction sites where large building materials are transported within, over, or up the side of the building. This is what we do.
Our qualified technicians are experienced in industrial rigging using the safest and most efficient methods.
---
ACCESS
Rope Access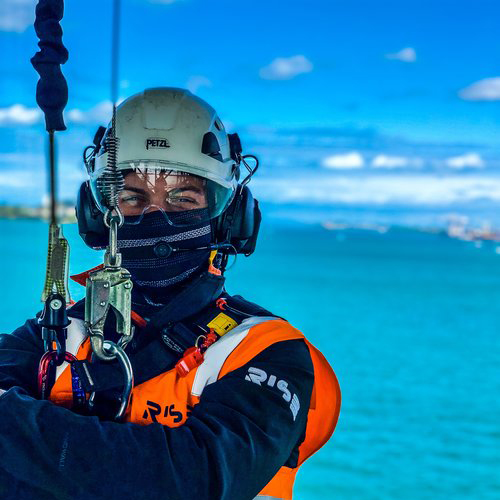 Our workers are trained and experienced in accessing the seemingly inaccessible, performing a variety of tasks in difficult locations.
In addition to completing a range of installation, inspection and building maintenance task via rope access, RISE™ are also industry leaders in delivering rope access training allowing us to stay at the forefront of the industries latest techniques and safety measures.
Rope access provides a safe, cost effective equivalent to scaffolding and EWP's, with minimal site intrusion and fast setup times.
RISE™ is committed to the safety of our technicians and would be more than happy to discuss our safety procedures with your HSE team.
Telecommunications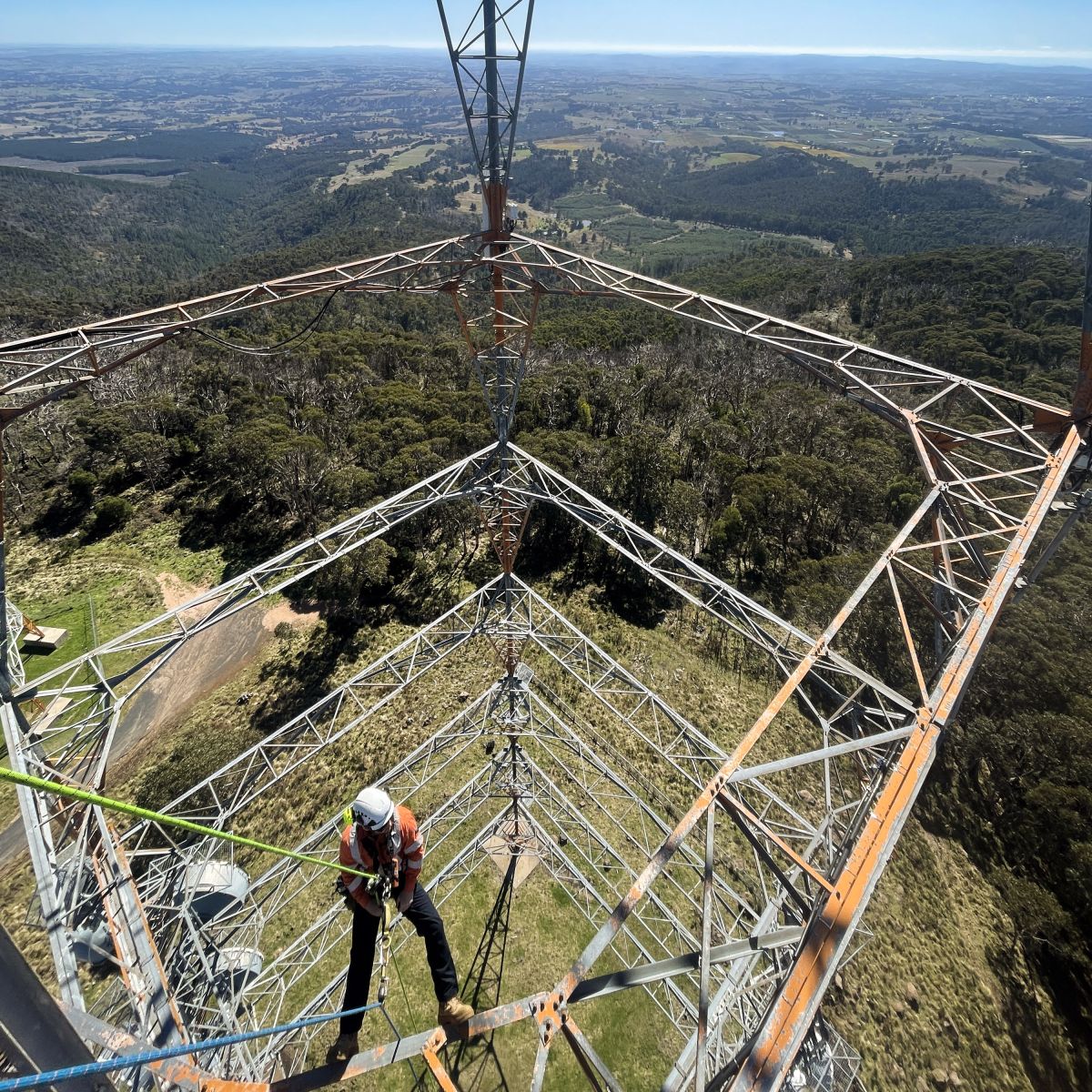 Our qualified team install, maintain, fault find and repair telecommunications assets on any type of structure, be it a monopole, tower or building. We can install height safety anchor points to allow easy access to the sectors for future works.
When installing new equipment or decommissioning a site we have materials handing winching capability to get to those locations where a crane and EWP is not an option.
Our work methods and safety procedures has been extremely well received by:
Visionstream
Huawei
Optus
Telstra
Vodafone
Geotechnical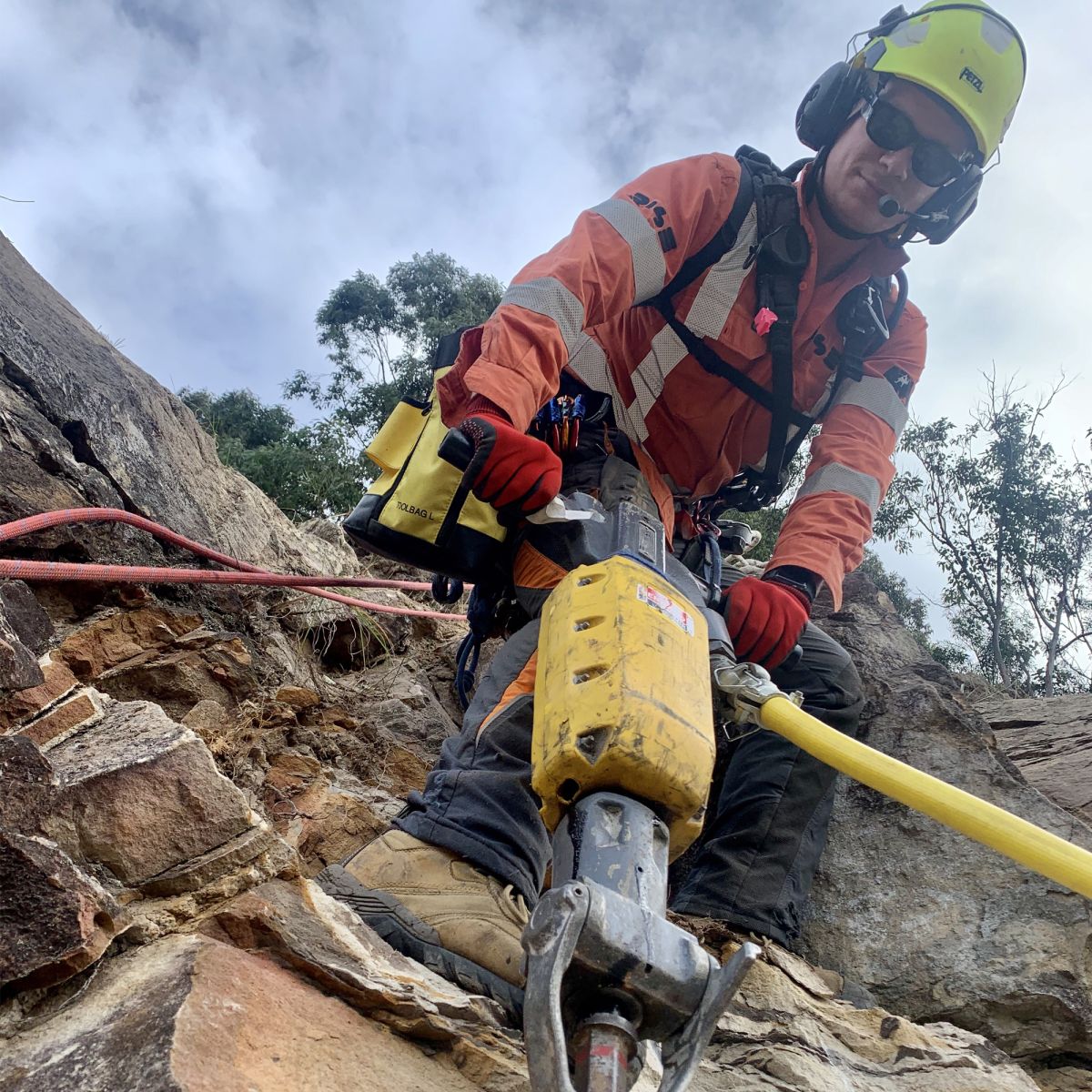 Geotechnical work involves the use of technology to assist with hazard reduction for the protection and longevity of public assets, eg. major roads and railways. Our team's wide range of geotechnical expertise covers:
Rock drilling - we provide access and drilling capability in locations difficult to access
De-vegetation - land clearing of any kind of vegetation such as tree removal and weeds
Slope stabilisation - stabilising surfaces using mesh and pins or other materials
Rock scaling - safe removal of high priority rocks that have potential risk
Rock braces - restraint of high priority rocks
Complex rock removal - high risk removal is our specialty
Bolting - involves drilling a bolt through the rock to keep it in place
---
RESCUE
Safety & Rescue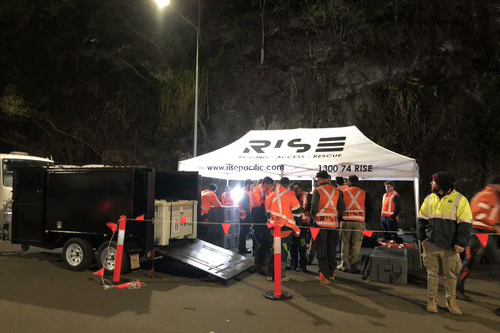 With our operational capability we are able to form onsite rescue teams to deploy to remote locations and serve as an immediate response to hazardous situations. We are actively engaged in the prior planning of works to aid in the prevention of an incident.
Emergency Response & Rescue
(ERT-FRT)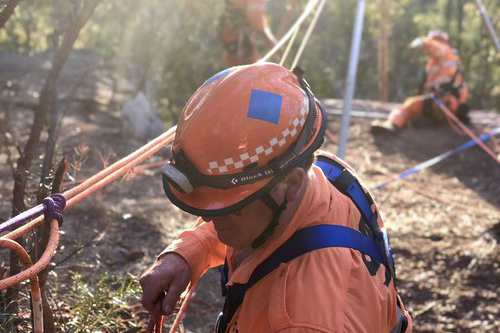 Our standby rescue teams specialise in confined spaces and vertical rescue allowing your teams to work safely. Offering Emergency Medical Technician (EMT) level medical support, we are equipped and ready should an emergency arise.
Confined Space Entry & Rescue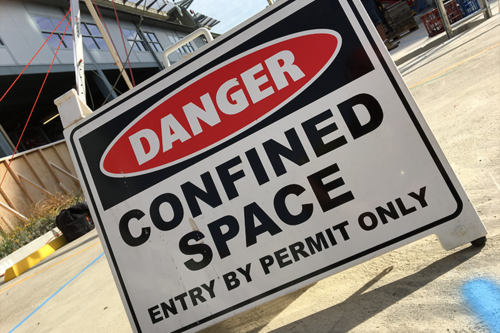 Our qualified technicians can help your business meet the Australian regulatory requirements for confined space entry. We can enter confined spaces and perform work, including standby rescue to ensure standards are met and a high level of care is possible.
Height Safety Installation & Inspection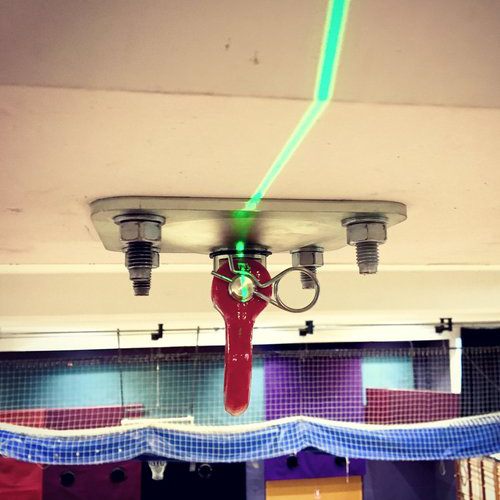 Installing the highest quality anchor systems is vital for safety, access and legislative compliance. We plan, consult, design, install and inspect all anchor points and safety systems for working at heights. We are certified installers with the leading manufacturers.
Our products include:
Fall arrest anchors
Rope access anchor systems
Performer flying anchors
Ladder Brackets
Access platforms and walkways
Handrails
Inspections & Certifications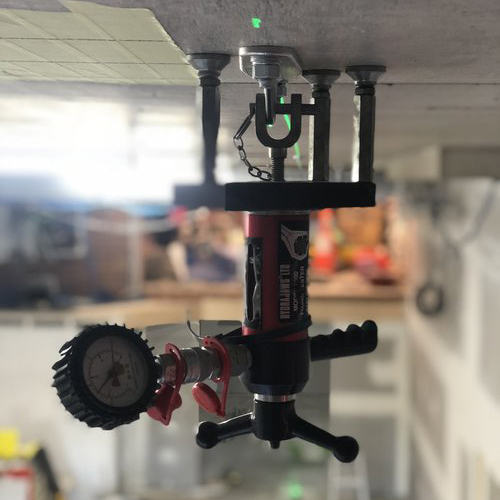 We can inspect and certify anchors, safety systems, personal protective equipment and rigging equipment. We take pride in ensuring the equipment that passes through our hands is inspected for the smallest imperfections to ensure your safe operations.